Pasture surrounded by a small grove of trees. The river Lugg (more a stream at this point) passes fast alongside, over a shallow waterfall.
This plot is part of the RWT Pentwyn project and covers 0.623 acres (~ 2521.2 m2).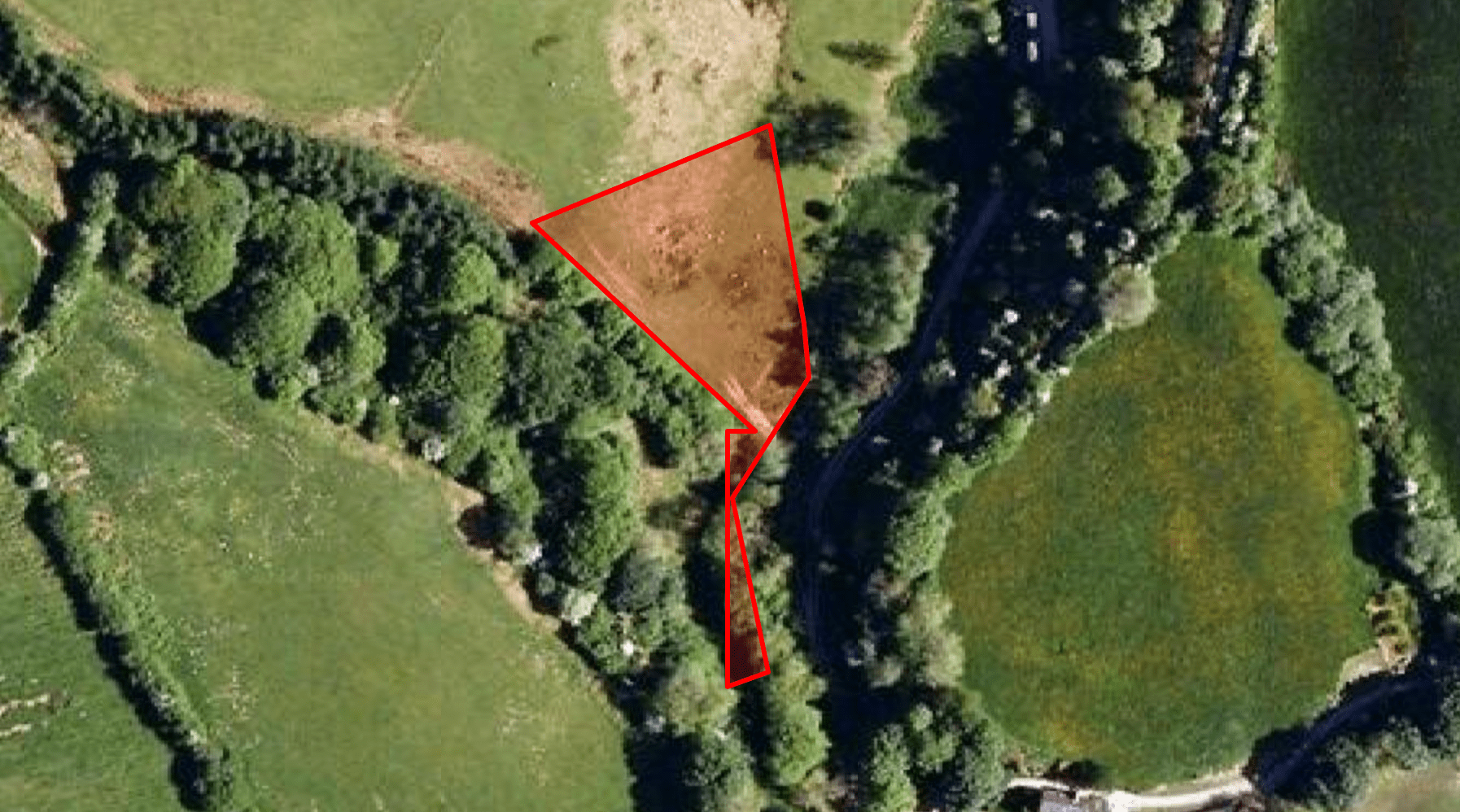 There are 250 tiles still available to subscribe to, out of 285 total in the plot
You need to log in or register to subscribe to a tile in this plot.
Come and join us on this journey into wildness...
Recent updates