Pasture at the top of the hill with views across the valley, trees and shrubs at the field edges.
This plot is part of the RWT Pentwyn project and covers 0.882 acres (~ 3568.8 m2).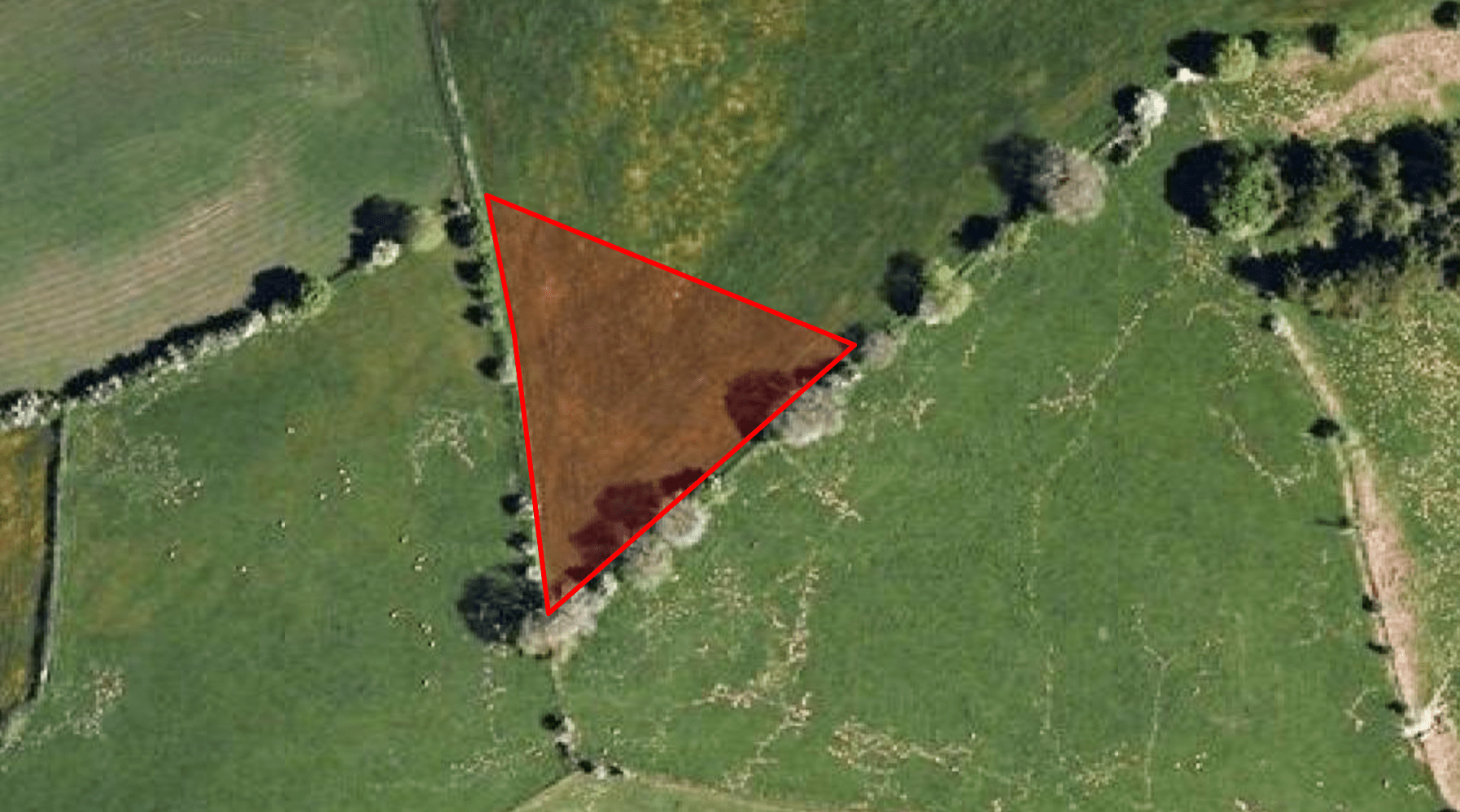 There are 343 tiles still available to subscribe to, out of 395 total in the plot
You need to log in or register to subscribe to a tile in this plot.
Come and join us on this journey into wildness...
Recent updates